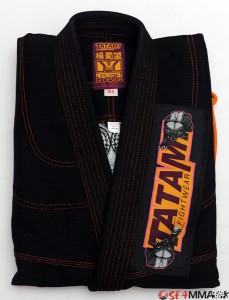 The Honey Badger is here at last to tear the place up! Don't leave it alone in the closet with your other gis, or you might find only one survivor the next time you check in!
More photos after the jump, and full review to come.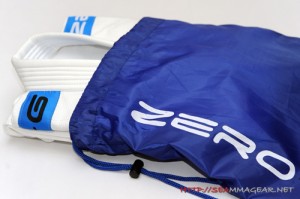 Mmm... Something light and white just landed recently. The Tatami Fightwear Zero G will be served up on a review soon, so keep a lookout!
Also, Tatami Fightwear gis are now available locally, and at a decent price too! You can grab one from here, be sure to include the code SEAMMA5 in your email for an additional discount. For those of you who missed it, check out the previous Tatami review on the Estilo gi.